Web design & digital marketing
Website development, redesign, and maintenance using the most frequently used CMS system. CMS is a content management system. Eliminates or significantly lowers the expense of website maintenance. High technical standards and flexible design. We comply to all modern UI/UX design quality standards.
We provide client-focused web design and development services that help online businesses improve their SEO and UX
The smartest way to invest is advertising on the Internet! Digital marketing includes all activities of promoting your business and the products and services you offer through digital channels such as websites, social networks, e-mail, paid ads on search engines, display advertising, native advertising and SEO, i.e. optimization for search engines.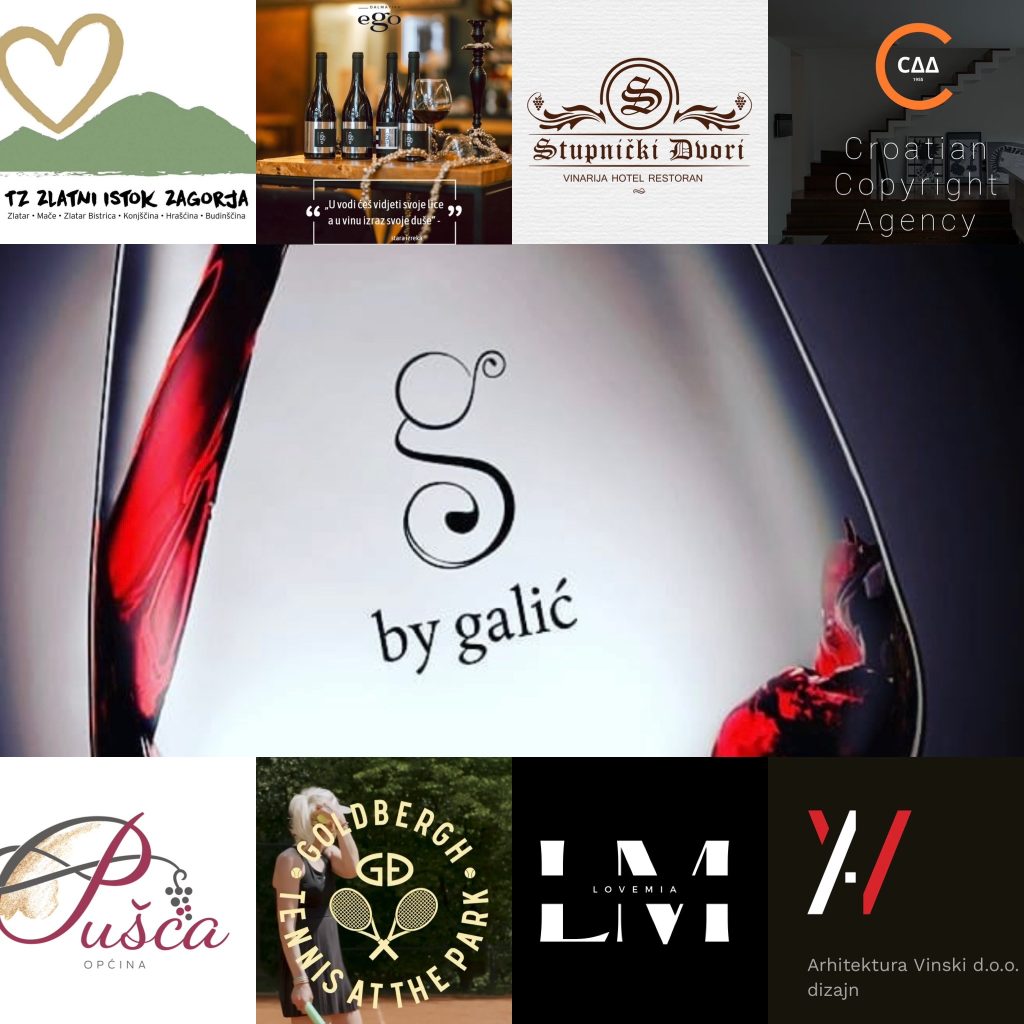 We have developed innovative solutions and projects for our clients. Services include website design, technical maintenance, updating, SEO optimization, and ongoing support.
A colourful agency with big ideas. Our differences combine to create a completely unique form of creative expression. From concept to completion, we are there for you.
The client must receive good value for money. The price point should be appropriate for the effort, time, knowledge, and quality of the service. Each client is approached in a professional and transparent way.
"Created by originality and based on results" is our vision.
Our goal is to make you and your company happy, successful, and satisfied!
What our clients have to say
Just amazing!
The attention put into each of the details I requested has greatly pleased me. I wanted every component to match my vision because I'm a perfectionist. Not only was exactly what I needed made, but it was also completed in the allotted amount of time.
Amazing work was done! I hope to work with you soon once more.
Please accept my gratitude for all that you have done.
The initial interactions I had with other web designers—who were represented to me as top experts—were not positive. A difficult site receives a soul and emotional infusions at a very affordable cost.
Thank you, and very soon we will give you the responsibility of developing our new website "CRO HEALTH" program for the EFCS (European Federation for Company Sport), with whom we are wrapping up discussions for the beginning of a business partnership.
In this quick speech, I want to express my appreciation for your collaboration.
You have done direct and indirect work for me on a number of websites, thus I feel compelled to suggest you to all site visitors.
My experiences have been excellent, starting with the agreement for a particular page itself, followed by explanations and changes made as the page was being created and put online. In any case, I had the impression that everything was done "according to my measure" and that the site's intention and impact were considered. I commit to working with you in the future.